Best Used Kias to Buy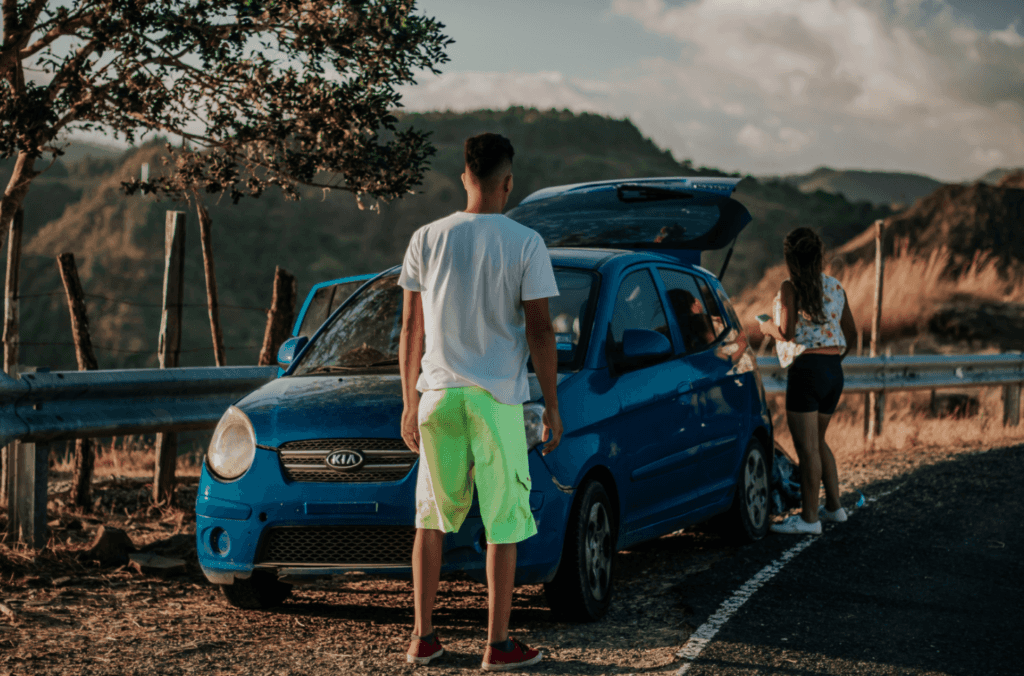 It's pretty impressive when a car company wins awards and accolades for its new vehicle offerings, but when a manufacturer's vehicles consistently show up on best-of used vehicles lists, that's how you know they're really committed to build quality and longevity, and not just chasing the latest trends. Kia Motors is one of those manufacturers that's consistently offered great cars, both in the new and used markets – in fact, J.D. Power has named Kia the top mass-market brand for dependability after three years of ownership!
Of course, even within the echelon that is Kia SUVs and cars, some models stand ahead of the pack. What are those used models that are impressive, even by Kia's high standards? Read on to find out.
The Soul was introduced for the 2010 model year, and immediately made people notice Kia as an automaker. This boxy, compact crossover SUV has plenty of headroom and legroom, cargo space, and great sight lines that make it easy to park and drive.
In 2019, the Kia Soul was redesigned with even more passenger space – 102.2 cubic feet – while keeping its bold styling and superior drivability. If you're looking for a compact SUV for your high school or college student, or just for a fun drive around South Jordan or Salt Lake City, the Soul might be for you.
First going on sale in 1993, the Kia Sportage is the oldest Kia still on the market. Nowadays, it's a sophisticated crossover SUV, with the styling Kia is known for as well as a comfortable interior.
If safety is a concern, the 2017 Kia Sportage received a Top Safety Pick designation from the IIHS due to its multiple passive and active safety systems. With its two engines to choose from – a 2.4L and turbocharged 2.0L – you're sure to find a Kia Sportage that you'll enjoy.
For a slightly larger, mid-size SUV that's good for seating up to 7 with the right configuration, the Kia Sorento is a great choice. It's a great choice for bigger families, or even smaller ones that road trip often.
In addition, Kia has made the interior of the Sorento comfortable for any duration of drive, with available heated leather seats, as well as available all-wheel drive for greater traction. Like all Kias, the Sorento is a safe ride, and has received multiple 5-star safety ratings from NHTSA.
Although the Kia Optima has technically been discontinued, it's the same car as its newer replacement, the Kia K5 – they're just different names for different markets. With the 2021 redesign, Kia unified that branding under the one K5 brand. The upshot to all this means you won't have to worry about finding parts for your used Kia Optima any time soon.
And even if you did, the fact that the Kia Optima is such a dynamic midsize sedan would just about make up for it. The Optima has five different powertrains: three separate gasoline engines, plus a hybrid and plug-in hybrid, meaning you're sure to find an Optima for your lifestyle.
Used Kia for Sale in South Jordan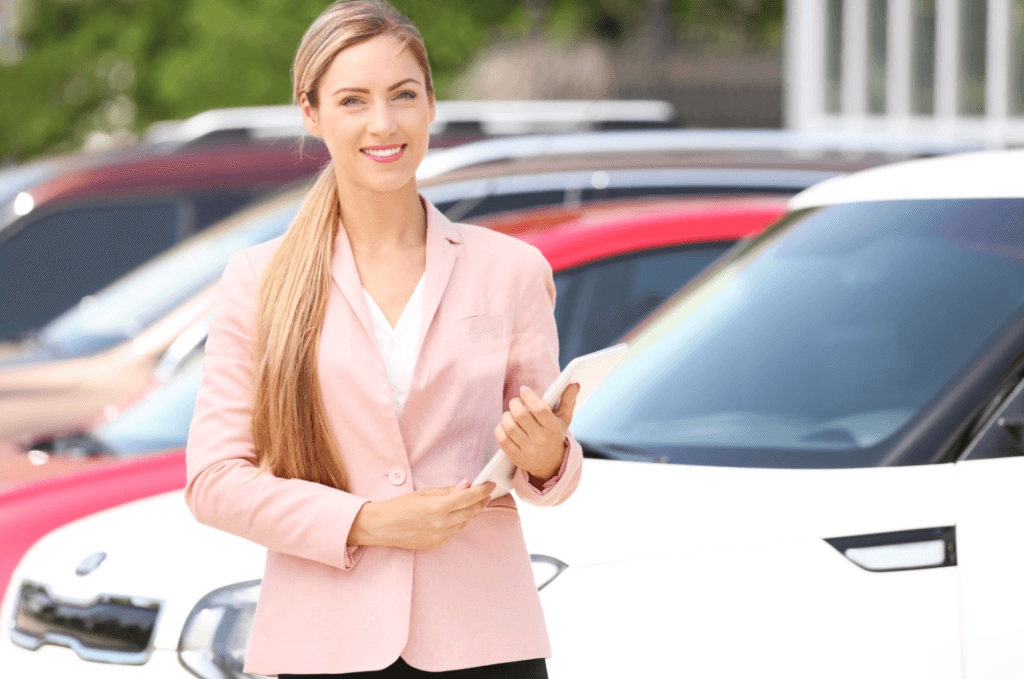 When you're ready to buy a dependable, affordable, safe, and stylish vehicle, come to Seiner Kia South Jordan to find the perfect pre-owned Kia for you. Our wide selection of used and new Kias is here for you to peruse with the help of one of our dedicated sales staff.
When you've found your next Kia, our finance department will make sure you get the best possible deal. And even after you drive off the lot, our service team will keep your Kia in great working shape for as long as you own it! Give us a call, schedule an appointment online, or walk right into our dealership today!